The new standard of galvanising technology. The standard of WGL.
We provide high-quality project management, product design, drafting & manufacturing services to our clients. We collaborate with our clients to ensure our products meet their expectations.
What we do
About us
We are a family-owned engineering company specialized in the design and manufacturing of technologically advanced equipment and systems for the metallurgical galvanisation process. For many years we have been supplying our products to the leading manufacturers of the automotive and aviation industry, as well as leaders of other sectors of the metallurgical industry.
Our story began in 1992. We have built our reputation on providing high-quality products to the customers in Poland and abroad. Today, under one roof, we both engineer and manufacture technologically advanced galvanising systems. Consistently we invest in research, development, and training. Widely we use modern energy-saving and eco-friendly solutions.
UNCERTAINTY HAS DOMINATED THE WORLD
It's reassuring to know that things that were important before, still matter to us today. That is why we constantly care about quality, we solve problems, share ideas, keep doors wide open, remove obstacles and barriers and connect people. Together we want to take care of our common interests, ambitions, and development. Although everything has changed around us, our priorities and values have remained the same.
TRUSTED BY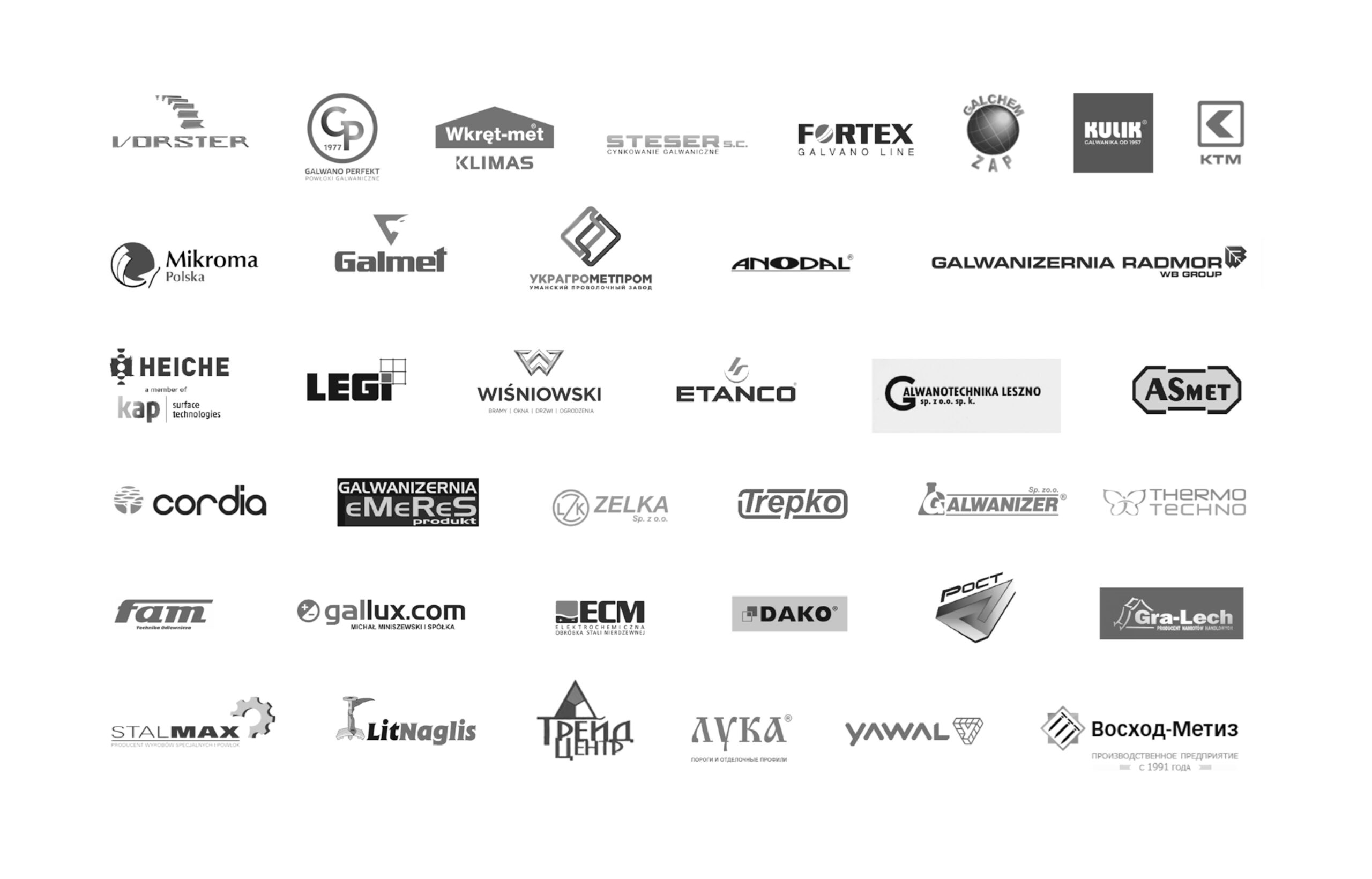 EQUAL OPPORTUNITY EMPLOYER
We are proud to say that Wigal is an Equal Opportunity Company. Despite the technical profile of our business, currently, 25% of the Wigal employees are women. We do not discriminate based on gender, age, religion, or belief. As an employer, we focus and appreciate our employee skills, experience, and perhaps most importantly, a positive attitude to both – the professional and social environment. Working with such a team we can achieve the company's success and shape up the principles of local business and values of our community.
GREEN WIGAL
WGL devices meet the most strict environmental standards. The production process of our devices also meets the requirements of ISO 14001 standards. We are eco-friendly and we support environmental conservation at every stage of our activity.